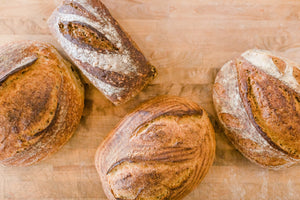 Naturally Leavened
& Hand crafted.
Pre-Order for pickup in Green Bay or Appleton.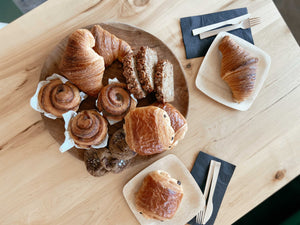 Impress your guests with our hand-crafted pastries, satisfying sandwiches, and expertly brewed coffee with Voyageurs catering.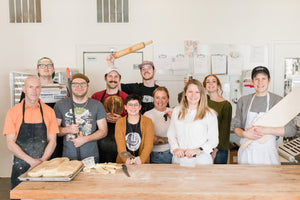 With the people who put care and passion into every thing they make.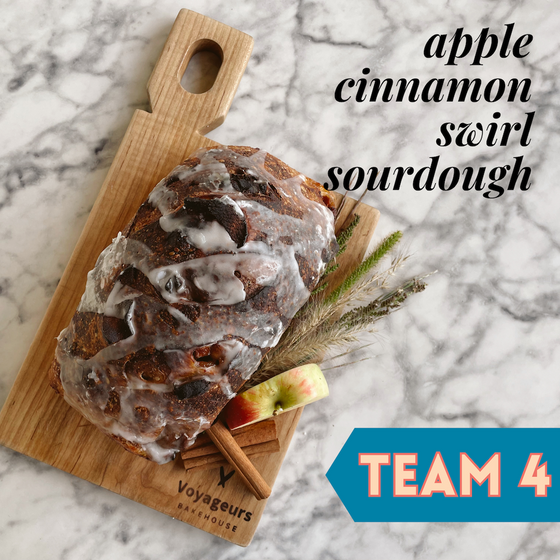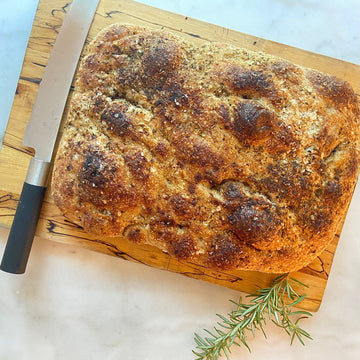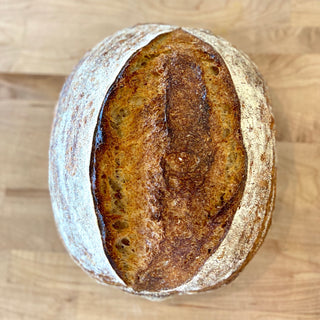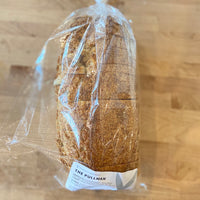 ONLINE PRE-ORDER
Get exactly what you want by pre-ordering
Reserve your bread online for pickup in Green Bay or Appleton. This way you can get exactly what you want without risking it will be sold out by the time you make it to the Bakehouse.
Browse Menu Now
The Bread
Real Local Bread
Flour. Water. Salt. Time.

It truly is that simple. With the true magic of sourdough fermentation, you don't need anything more than a few simple high-quality ingredients. 
About Our Bread
I'm a former resident of the San Francisco area for 34 years. 

It's wonderful to have a bread that competes with or is better than their famous sourdough right in the Green Bay area.

Tom
This bread is amazing! 

Love how they support local farmers to obtain their baking supplies! 

I've been ordering weekly, love all the flavors I have tried so far.

Laurie
This bread is by far the best sourdough that I have tasted. 

In addition to their many varieties of amazing bread, the team has wonderful customer service. Try it and you will be glad you did.

Samantha
The bakehouse
A place to meet, greet & inspire
An open-concept bakery with locations in Downtown Green Bay & Appleton, designed to strengthen our community with a space to build transparency and positivity.
View Menu & Learn More
"Finally tried your sourdough bread today! Honestly it might be the best sourdough I've ever had…
Thank you for making a superior product!!!"

~ Rachael